Food Waste Recycling System
One Stop Solution Center for the Treatment and Recycling of Waste
Food Waste Recycling System
From the solid waste journey, it was discovered that one of the most difficult component to be treated is the food waste. Not only it is moist, oily, bulky and malodorous but it is also a major attraction for pests.
With relentless amount of effort and time spent in R&D, the Company has successfully developed some very interesting inventions that are highly capable of converting food wastes into valuable and marketable end products.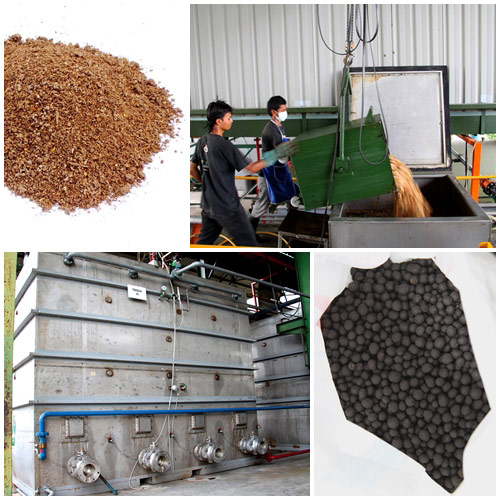 Food Waste Recycling System
Here are some different food waste recycling systems that are designed with different outcomes and capacities. For more details about the systems, please inquire further :
Pollution Engineerings is proud and grateful for our role in the industry, the experience and talent of our people, and our contributions to the success of our clients throughout the years. Our engineering products and services have been accepted by our clients, consulting engineers and government agencies.